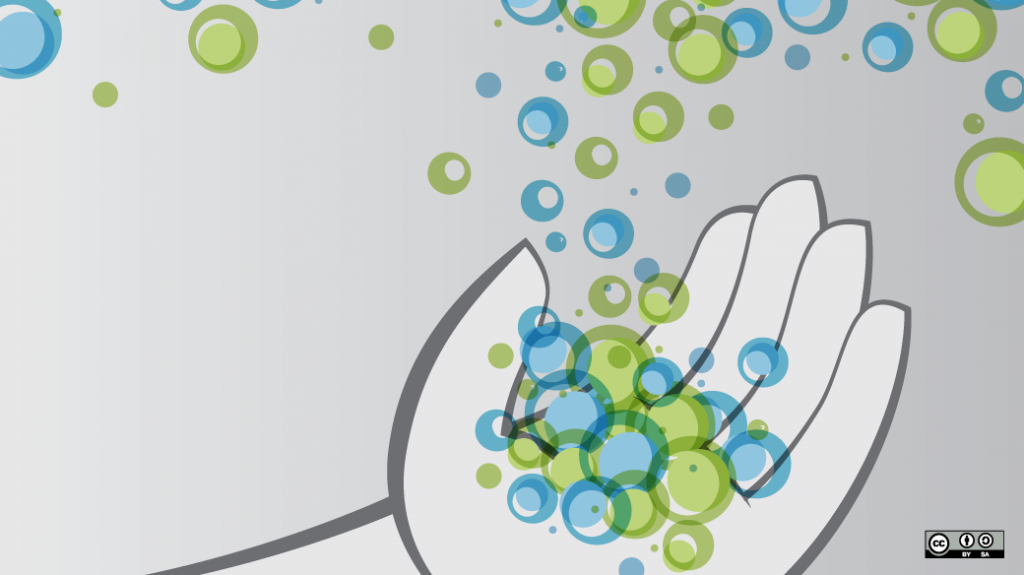 Being a typical academic, allow me to begin with a definition: the commons is a term used to describe shared resources (such as land, water, air, culture, science, infrastructures) in which each stakeholder has an equal interest.
The devastating enclosures of the English commons, between 16th and 19th centuries, has been labeled as the "revolution of the rich against the poor" by the eminent political economist Karl Polanyi. They forced peasants into the labor market and the factories of the industrial revolution and "marked the beginning of a worldwide process of commodifying the land, ocean, and atmosphere of the earth".
So, what is the relevance of the loss of the English commons with the imminent Greek referendum?
Much discussion has been taking place around the meaning of a question posed in a relatively technical language. To put the matter bluntly, I would like to argue that the real question of the referendum is whether Greek citizens approve or disprove the enclosure of their commons. The proposed changes in the pension, taxing, labour and insurance systems are supposedly aimed at ensuring that Greece can service its foreign debt. However, these are not the biggest perils although they fill most of the pages of the notorious document the Greeks are called to approve or disprove.
In short, on page 17, the creditors suggest that Greece irreversibly privatizes its airports, harbors, railways, water supply and sewerage companies, energy infrastructures and public power corporations, motorways, post offices, thermal springs, cultural treasures and other properties (seaside land, marinas etc). These are assets which we have inherited or jointly created and, instead of delivering them intact or even enhanced to the next generations, we are called, under the pressure of an economic collapse, to sell them off to the rich. In addition, no hybrid forms of public-private partnership are explicitly mentioned (for instance, OTE, a profitable telecommunication public-private corporation, is to be entirely privatized).
Conditions in Greece today are not only reminiscent of those in Germany in 1933, as Prof. Sachs writes, but also of those in 16th-19th century England and Wales. Another revolution of the ultra-rich is taking place and the endgame playing out between Greece and its creditors might be only the beginning of a new global wave of enclosures.

---
Vasilis Kostakis is Senior Research Fellow at the Ragnar Nurkse School of Innovation and Governance (TUT), longtime collaborator of the P2P Foundation, and member of the CommonsTransition Team.
Images: (Top) (Bottom) by OpenSource.com