Reposted from iasc-commons.org:
EXTENDED ABSTRACT SUBMISSION: FEBRUARY 25, 2018
The organizers of the IASC Workshop 'Social mobilization and the commons: a virtuous circle?' welcome proposals and letters of interest for this workshop.
Theme
The frontiers of theory and research on the commons have notably evolved in the last years. At the forefront of such evolution is the study of political struggles. Social movements are one means through which power and political struggles manifest in commons-management contexts. Even more, social mobilization and community-based management of commons are two paradigmatic instances of collective action, the interaction of which has been barely explored so far. The common pool resource (CPR) tradition has mainly focused on the local conditions under which natural resource users can cooperatively manage their shared resources. The social movement (SM) tradition includes a number of strands concerned with different characteristics of mobilization and their impact on policy. To be sure, CPR and other commons studies reporting on social mobilization processes exist, but there is no systematic dialogue among those studies, nor between those studies and the social movement literature.
Aims and goals
This workshop aims to create a much needed space for knowledge sharing among scholars or non-academics interested in the intersection between social movements and commons. The workshop has been designed to cover a variety of empirical settings, methods and epistemological approaches. The papers may be either conceptual or empirical, and may address questions of general concern to this dynamic, or specifically related to either movements' influence on commons, or commons' influence on movements. Questions to be addressed include:
Which positive/negative feedbacks exist between the commons and social movements?
To which extent can social movement and CPR theory speak to each other?
How do social movements influence commons management?
Under what conditions do social movements successfully transition into long-enduring community-based commons initiatives?
To what extent and how do existing or latent commons serve as the basis for social mobilization?
Which configurations of actors, geographies, actions, discourses… characterize "commons-based movements"?
Are there fruitful comparisons between commons-based movements in rural and urban contexts?
The workshop aims to accomplish several goals, including
high-quality dialogue and collaborative learning that can strengthening participants' ongoing initiatives on this topic;
the compilation of high-quality contributions for a special issue in a top-ranked journal (e.g., World Development, GEC, Journal of Peasant Studies);
the drafting of a collective paper synthesizing and setting the agenda for the years to come.
Workshop organization
The workshop will consist of 6 panel sessions, a public opening session including two key note speakers, and a closing plenary including a round table among four invited discussants.
The panel sessions (4 presenters per session) will be sequential and organized to maximize discussion (5 min. presentation + 15 min. discussion per presentation).
All attendants will need to commit to give written feedback to the other participants.
They will be given 5 minutes to open the discussion of each presenter.
They will be also responsible for moderating the corresponding discussion.
The closing plenary will include a round table among three invited speakers who will address key insights from the panels with the aim of setting the agenda for the years to come.
Timeline (changed dates!)
PLEASE NOTE: CHANGED DATES! WORKSHOP WILL TAKE PLACE ON JUNE 21-22, 2018
> February 25, 2018: deadline abstract submission (max. 150 words) via https://www.iasc-commons.org/submit-abstract; if you have any questions or problems submitting your abstract, please contact us via [email protected] and the organizers (e-mail.
> March 10, 2018: notification of selected contributors and participants (max. of 25 people)
> May 10, 2018: submission deadline full papers/extended abstracts
> May 20, 2018: papers assigned for written feedback to attendants
> May 30, 2018: publication of program
Organizing team
Sergio Villamayor-Tomás is a Marie Curie Research Fellow at the Institute of Environmental Science and Technology (ICTA), Autonomous University of Barcelona. Previously he held lecturing and research positions at Humboldt University and the Swiss Federal Institute of Forest, Snow and Landscape Research (WSL).
Gustavo García-López is Assistant Professor at the Graduate School of Planning, University of Puerto Rico – Rio Piedras. Previously he was a Marie Curie postdoctoral researcher at the Institute of Environmental Science and Technology (ICTA), Autonomous University of Barcelona, in the European Network of Political Ecology (ENTITLE) project.
Giacomo D'Alisa is a political ecologist at the Center for Social Studies at the University of Coimbra and senior researcher at the Croatian Institute of Political Ecology. Previously, he held a Juan de la Cierva Research Fellowship, and was part of the coordination team of the European Network of Political Ecology (ENTITLE) project, both at ICTA, Autonomous University of Barcelona.
Raphael Cantillana is Graduate student at the Department of Social and Cultural Anthropology, Autonomous University of Barcelona.
Questions and additional information
Please send an e-mail to the organizers:
Funding and Support
The event will be funded by the European Commission's Marie Curie Research Action program. Funds will cover the IASC registration fee of participants (50 USD per person), coffee and lunches, and the reception diner. Exceptionally, and if funding allows, part of the travel and accommodation costs of participants with limited budget will be covered. Information in this regard will be provided after the selection of abstracts.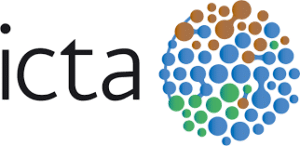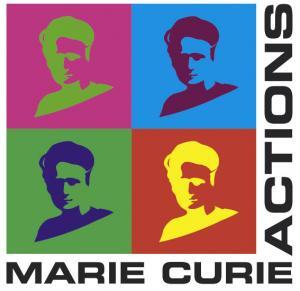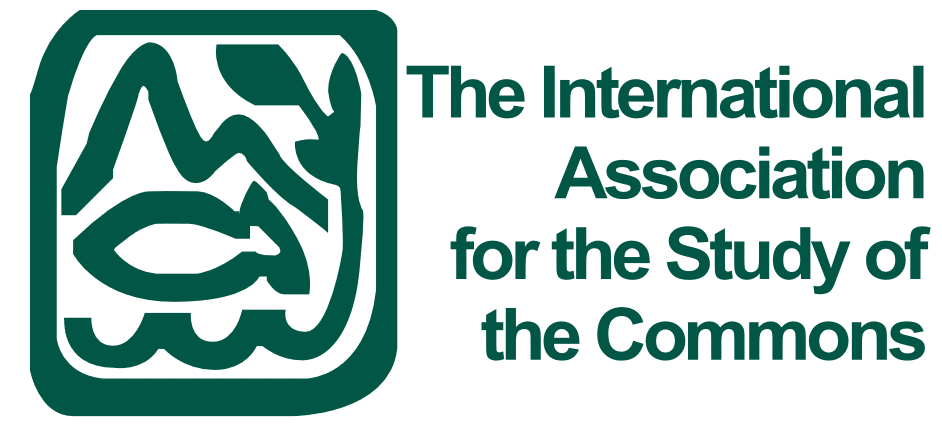 PLEASE NOTE: CHANGED DATES! WORKSHOP WILL TAKE PLACE ON JUNE 21-22, 2018
---
Lead image: Demonstration in the Yaqui valley against a water transfer. Photo and copyright by Sergio Villamayor-Tomas, published by permission.