The question "Is the cryptocurrency Bitcoin a good idea?" was asked on Quora and there are more than forty answers, some of them quite interesting. You can see them all on Quora.
My own answer was yes, it is a good idea, but…
Bitcoin may not be the next universal currency, it is merely the first implementation of a novel concept that has many uses. The concept: how to find agreement between peers without having to ask an arbiter or get some higher authority to decide. A major drawback is that we are using a lot of electricity and a lot of computing power essentially for no purpose other than agree on who owns what part of the cake.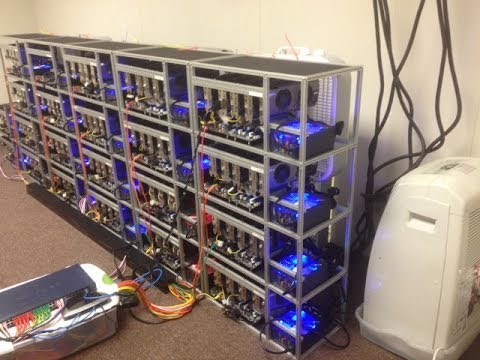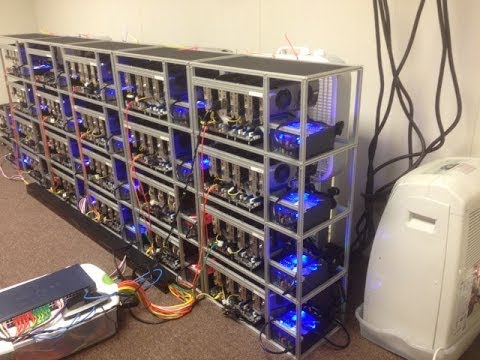 A rack of custom built computers dedicated to mining
I am assuming you already know what Bitcoin is. Here is why I think it's a good idea, not necessarily as a currency but as a stimulation of our thoughts and a new way of doing things.