An update from our friends at the Barcelona Creative Commons Film Festival, where I had the pleasure of taking part in a very fun (albeit in Spanish) panel on the network cultures. Check out the full report below.
Fernando Paniagua, Andreu Meixide, and Ester Villacampa. Photos by Pere Albiac. "Opening night" by Rafa de los Arcos. CC BY 4.0.: More than 1500 people attended the last edition of BccN (Barcelona Creative Commons Film Festival), celebrated in this city from June 7th to 11th. In 2010, it was the first worldwide festival for films licensed under Creative Commons, and eight years later, it is much more than that. With digitalization, there comes a new distribution of power, the critical review of intermediaries, and the active role of citizenship both in the reception and the creation of content. Creative Commons licenses are a tool that helps us to deal with these motivating changes, in particular with intellectual property in the digital era. They are part of our political stance, in the intersection between free culture, common good and cinema, as we are constantly fostering new models of positive social relationship based on the logics of the Internet.
BccN has been hosted for all these years by MACBA (Contemporary Art Museum of Barcelona), but screenings are also set up in cinemas (like Zumzeig this year) or public spaces as determined by the community. BccN puts different topics on the table through films, performances, discussions and hybrid shows (such as live cinema or work in progress). This year, the programme conceived by Panorama 180, the non profit organisation behind the festival, drew an imaginary line from communities to Commons, under the slogan of "Sharing is caring" – communities that fight to preserve either their rights or their natural resources. Among international guests, OvO (a duo with Noriko Okaku and Akihide Monna), offered a workshop and a performance in the consideration of memory, and Marc Meillassoux, the young director of Nothing to Hide presented his work. The film deals with surveillance and the misleading argument of "I have nothing to hide"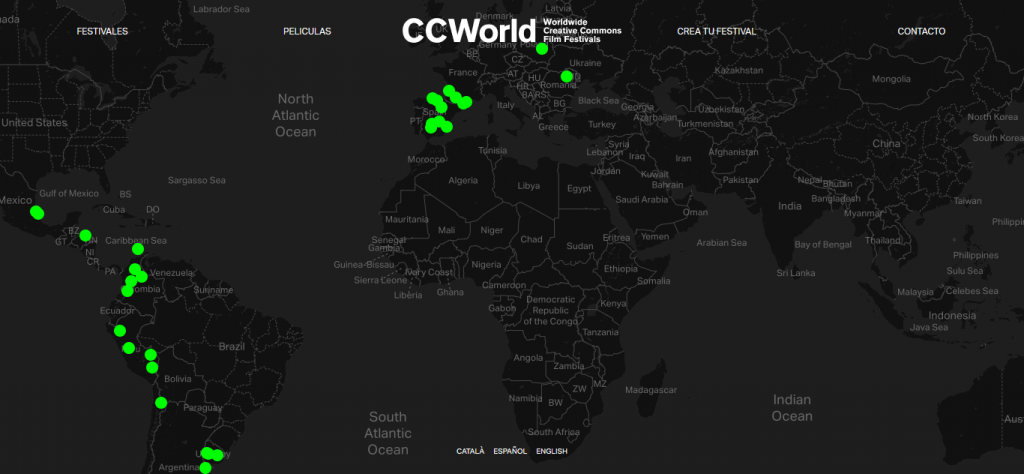 On Saturday, we also released the digital platform CCWorld (Media Commons Network). CCWorld is a network of festivals from all over the world, which aims to share, extend and promote audiovisual works that follow openness and free culture criteria. CC World is a network of free adhesion and peer collaboration on a global scale for local action and transformation. Since 2012, Panorama 180 puts at disposal of any interested collective or person all the materials generated in the realization of its own festival (from films to press notices), with the only condition that they return to the community new materials and knowledge acquired. This is intended to guarantee the sustainability of a common resource, as well as its renewal.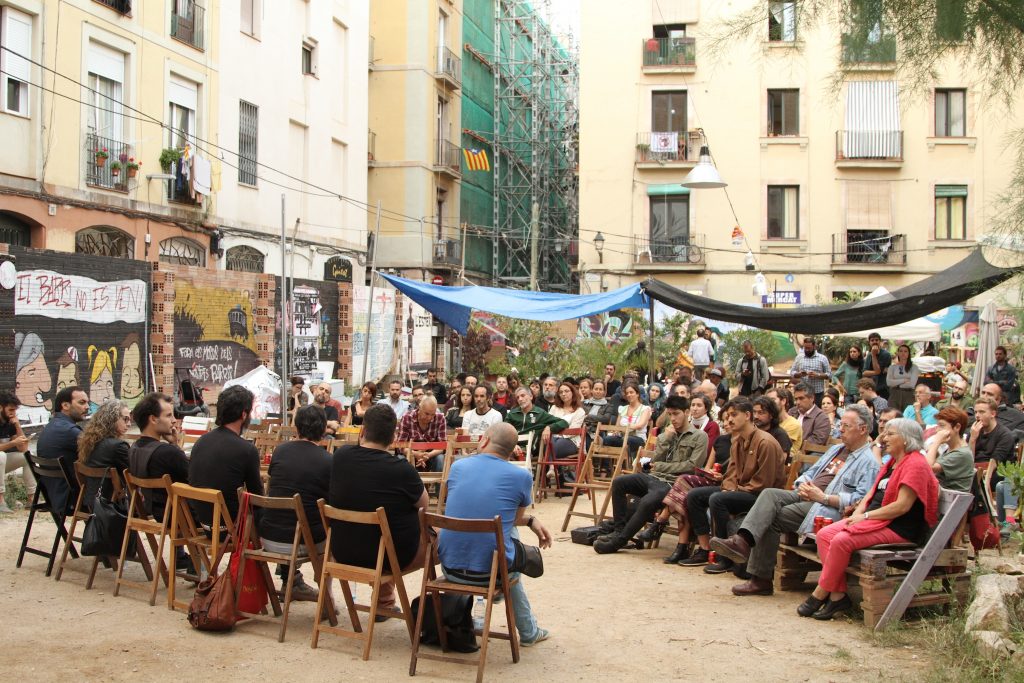 As a result, there are more than 25 nodes holding fully self-managed festivals around the world which, at the same time, are part of a collaborative and decentralized governance network. Organizers of Bogotá CC & New Media Film Festival (running for three years now), Valladolid CC Film Festival (5 editions), La Conca de Barberà CC Film Festival and the one which will take place in Prague next year were invited to the meeting. Each of them have their own flavor, from small locations to big cultural events.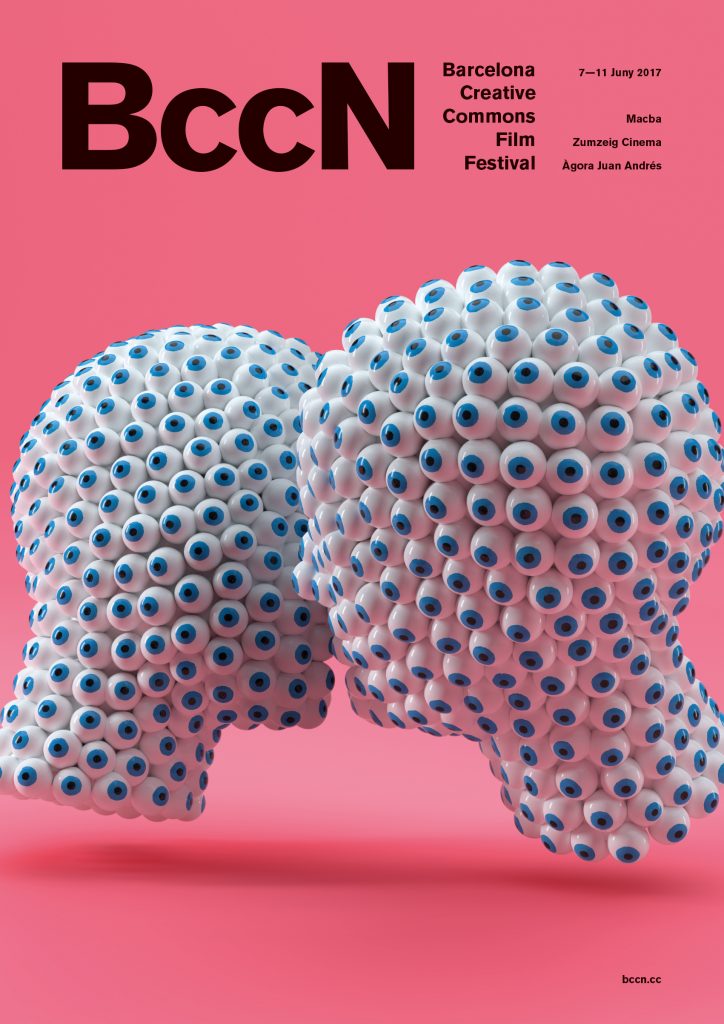 CCWorld, as each of its festivals, tries to put a spotlight on the benefits of free circulation of culture and technology, as well as their transformation and appropriation by small communities. We believe culture, as any other Common, should be treated as a right instead of something to speculate with, and digitalization opens the window to collaboration and community. This is the reason why we would like to invite local collectives to join the community in order to share their own festival.