Hazel Henderson alerted us to this worthy campaign coming out of Puerto Rico. Reposted from the Barrio Solar Crowdfund page. On the subject of Puerto Rico's energy grid, also don't miss this reaction to Elon Musk's white-saviour bro-capitalist solutions.
BARRIO SOLAR was created on September 21st, the day after Hurricane Maria devastated the island nation of Puerto Rico.
Our team at BARRIO SOLAR has developed a simple and cost-effective way to ship a variety of solar devices to the island, where they will be distributed to shelters, community centers and homes – especially the small towns in the center and south of the island – where immediate aid and reconstructed power sources are least likely to be deployed.
The solar devices to be shipped to Puerto Rico will be collected and distributed by a network of 35 women's shelters and aid organizations under the leadership of Paz para la Mujer. By partnering with these women's networks, we will be avoiding the risk of black market profiteering and, as we are at this moment a fully volunteer network, the entire distribution effort will be done for free.
Our goal is to raise $25,000 within the next few weeks, and to have the products on the ground in Puerto Rico by the first week of December.
We have purposely limited this fundraiser to $25,000, because it will be the first run of our new distribution network, and we want to ensure that our partners at Paz para la Mujer are able to accommodate this volume of solar devices.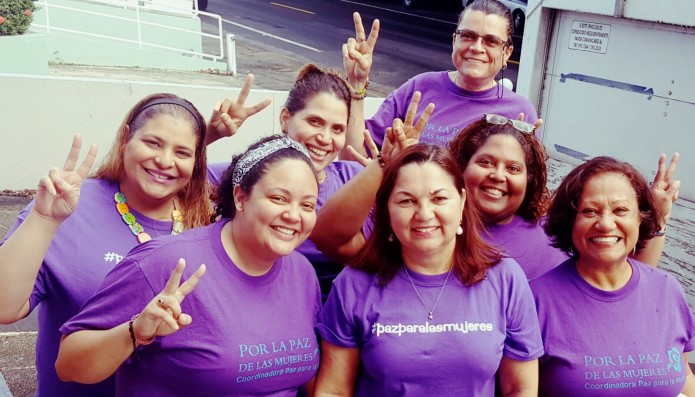 We have teamed up with CENSA, the Center for the Studies of the Americas in Berkeley, CA, as our fiscal sponsor. They will ensure that the funds we raise go directly to purchase the solar kits and lights noted above.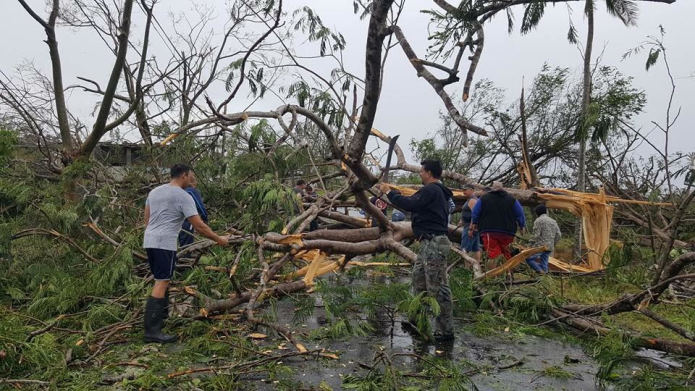 With your help, we can provide immediate relief to thousands of people in Puerto Rico, who currently have no power or fresh water.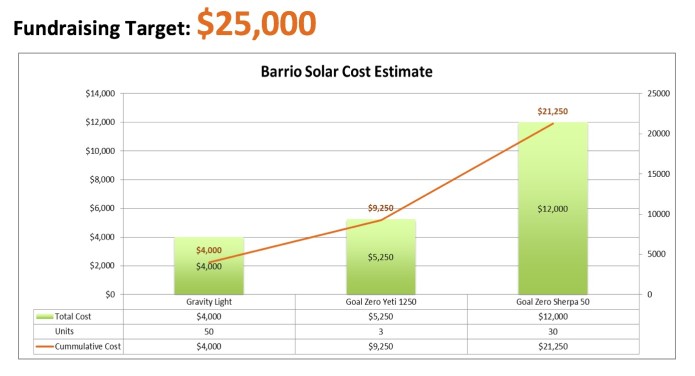 Once our goal of $25,000 is met, we will buy the products and have them immediately shipped directly to Puerto Rico within the first week of December.
People have asked us: why bother with this initiative when so many other larger organizations are taking solar power to Puerto Rico?
Our response? We at BARRIO SOLAR are proud to be among the many organizations that are bringing fossil fuel independence to the island of Puerto Rico via solar technologies, and we are excited to be part of these self-organizing solar support networks.
Please be generous in your support for the people of Puerto Rico.
Gracias! Thank You!
Fritjof Capra, Indira Cortes and Elizabeth Hawk for BARRIO SOLAR
Click here to contribute to the campaign