Movement of the Day: Solidarity Economy St. Louis

25th October 2014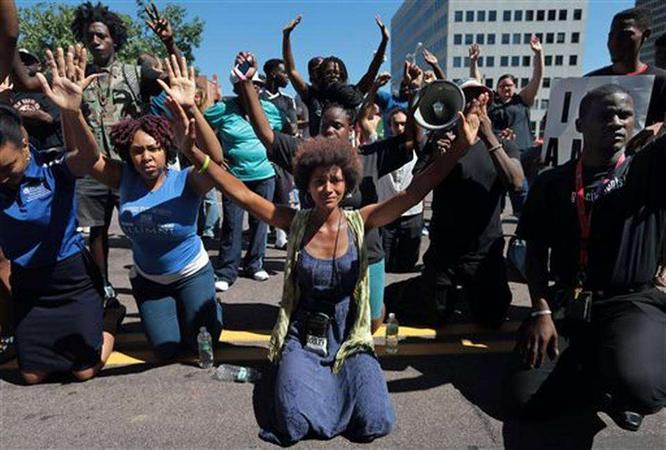 Here's a very inspiring interview with Solidarity St. Louis, an anti-capitalist, social justice and commons-oriented collective out of St Louis, Missouri. We'd like to thank the author, Mira Luna, for encouraging us to republish it.
---
Since early August, the tragic killing of Mike Brown has caught fire in the news. It's no surprise that mainstream media has limited the conversation to this one isolated incident. But it leaves a crucial void of voices for change that are working to solve the economic inequalities that create racial injustice in the first place.
Missourians Organizing for Reform and Empowerment (MORE) is a grassroots organization that has taken the lead in organizing the community around the Mike Brown case, systemic racism and building a solidarity economy in St. Louis through a new project called Solidarity Economy St. Louis. We caught up with MORE Organizer, Julia Ho, to get MORE's unique take on how sharing projects can support social justice organizing and why we shouldn't ignore social justice in the struggle to create a new economy.
Why did MORE shift into solidarity economy organizing from more traditional political organizing?
Conversation: Add your Comment »
Posted in: Activism, Commons, Cooperatives, Featured Content, Featured Movement, P2P Collaboration, Politics |